I'm not exactly sure what I was doing on the day the pandemic was declared by the World Health Organisation (11th of March 20202). But I remember days later when our local national government eventually ordered a lockdown.
It was the 14th of March, a Saturday when things started to change drastically for us.
That day, I was able to still go to church and attend an anticipated mass — never knowing that it would take more than two years before I could physically set foot inside a church once again.
I gave my last yoga class in a gym nearby after that, only to see the mall already dark with the lights turned off when I finished class. They decided to close early, and it would be a long time before mall life returned back to normal (or almost) ever again.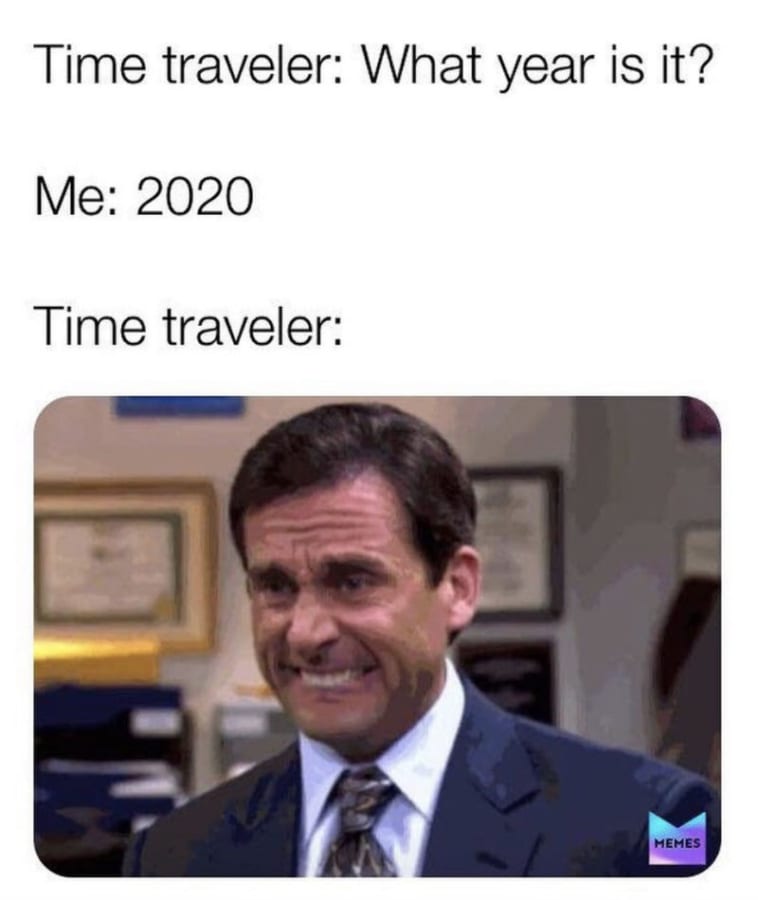 Looking back, it was really crazy, scary times. News of people getting COVID, hospitals reaching full capacity, the death toll, people fighting over the restrictions, and all the worst speculations filled every social media feed.
I remember when it started, one of my friends posted a caption saying we'll all see each other next month. Three years on and multiple lockdowns later, I still haven't seen this particular friend ( who I used to see almost every day) in person. As with so many others, which is truly a sad thing.
Nonetheless, I wish to honour this day by celebrating how we all survived — and continue to survive that ordeal.
There was a time when going to the grocery meant you'll have to line up for more than an hour before you could get in. Dining in wasn't an option, and you'd have to present a pass to show you are an Authorised Person Outside of Residence.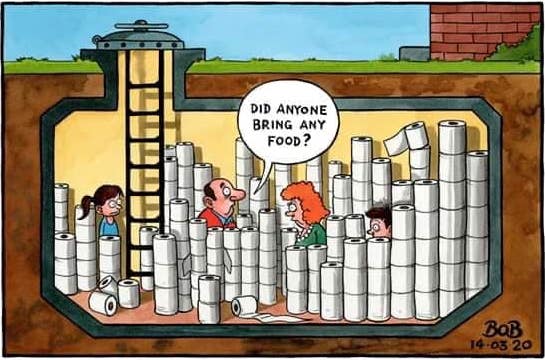 Clothes and shoes you've worn outside were treated with utmost sanitation and segregation. Everybody was just on the edge dreading the news of who they know got infected next.
There was also a lot of petty cattiness as people turned on each other for not following the guidelines — or for saying something offensive, self-righteous, tone-deaf, out of touch, or outrightly ignorant. Some others felt the need to criticise everything about the policies in place. Like when they couldn't exercise outdoors so it's affecting their mental health.  
I appreciate the ones who urged the government to take smarter and more efficient actions, especially the scientifically backed ones, but unfortunately, they often get drowned out by all the noise.
It was truly unprecedented (yeah I know this word has been quite well-used and was really how we described those early days) and everybody had an opinion about the so-called "new normal."
There's more to reminisce about, but I guess I'll just leave it at that for now.
My Gratitude List in a Time of Pandemic
I've decided to list the things I'm grateful for as I got through it all:
Myself: for the courage and bravery in spite of all uncertainties
Amigo
Peewee and Albus
The vaccines developed for COVID-19
Online classes (yoga, sign language)
Zoom, Viber and Google Meet
Our car
Friends who kept in touch
A comfortable house
Online work and all clients who provided me with work opportunities
Food delivery platforms, apps and social media groups
A proactive local government where I live
My health and my family's health
Netflix, Spotify, YouTube
Pet to Nature in a time of great loss and what I consider to be the hardest day in a while
Wayne Dyer, Tony Robbins, Abraham Hicks
J.K. Rowling, Scribd
All my plants, whether intentionally planted, bought or sprouted voluntarily
The former neighbours at the back who used to chant mantras and cook Indian food early in the morning
Neighbours who gifted me with plants
Yoga and knowing how to work with my breath
And so I realised the last three years had been so rich and full — of both the good and bad.
One of the biggest lessons it taught me is that life can change drastically at the drop of a hat, but we can get through it all by being flexible. We survive by adapting to the times, doing what we can for the time being and not being carried away by our emotions (even if the whole world seems to be!). And of course, counting our blessings.
So I thank you, pandemic for all of these. You were a very very TOUGH teacher, but I dare say, we all passed.
P.S.
After digging up my planner from 2020, I learned that on this day exactly 3 years ago, I did freelance work in the morning and taught yoga later on in the evening.:)