If you're anything like me, you've probably spent hours binge-watching true crime documentaries on Netflix or Hulu. There's something fascinating about diving into the dark world of serial killers, cold cases, and unsolved mysteries. I'm not exactly sure why they are interesting to me, but I think it's just the fact that most of them are so shocking it disrupts my brain from old, repetitive thoughts that aren't serving me.
This is not to take away from all the horrible experiences of the victims of these crimes. There are no words to describe what they might have gone through. It's just that most of the time, the story is so bizarre you can't help but watch on.
And usually, the more recent cases capture our attention and refuse to let go. One such case is that of Lori Vallow Daybell.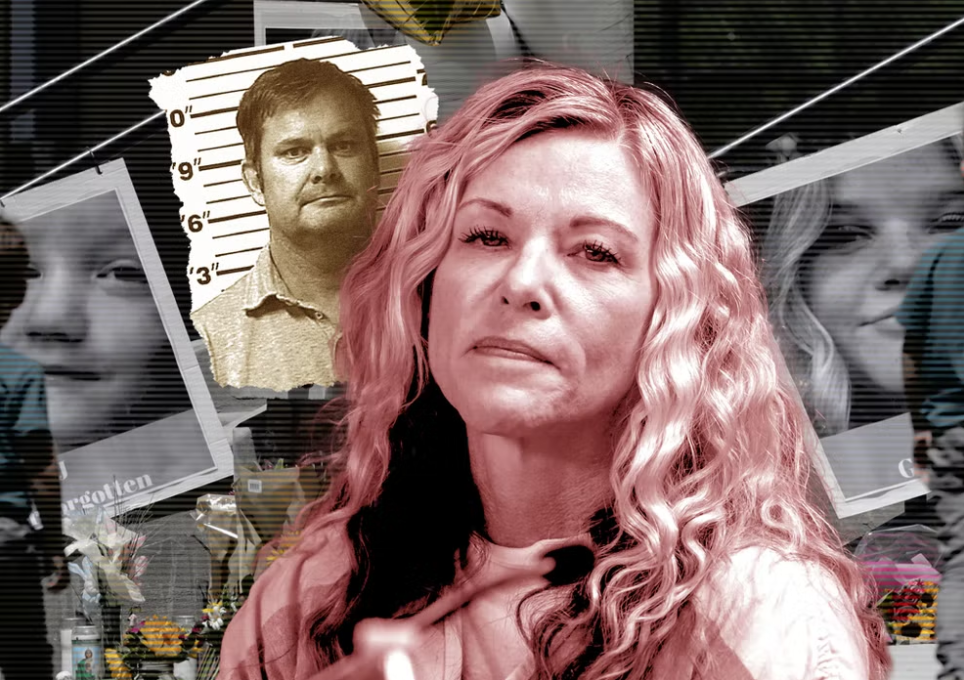 For those who haven't heard of Lori Vallow Daybell, she's a mother from Idaho who made headlines in 2019 and 2020 for the disappearance of her two children and the deaths of her ex-husband, her brother, and her new husband's ex-wife. The case has been unfolding over the past few years, and it's become a media sensation, with true crime enthusiasts eagerly following every update and development.
But what is it about the Lori Vallow Daybell case that's so captivating? Why are we drawn to the story of a woman accused of heinous crimes? Whether you're a seasoned true crime fan or a newcomer to the genre, let's dive in and discover the therapeutic value of our fascination with the darkest corners of human behaviour.
As someone who is into watching true crime documentaries, I can attest to the many benefits they offer for self-care.
In essence, self-care is all about taking care of ourselves in order to promote physical, mental, and emotional well-being. While self-care practices can vary from person to person, one activity that many people find enjoyable and beneficial is watching crime documentaries.
Not only are these shows captivating (in a sense), but they can also offer several benefits for our overall health and well-being.
The Benefits of Watching Crime Documentaries
1. Provides a Sense of Control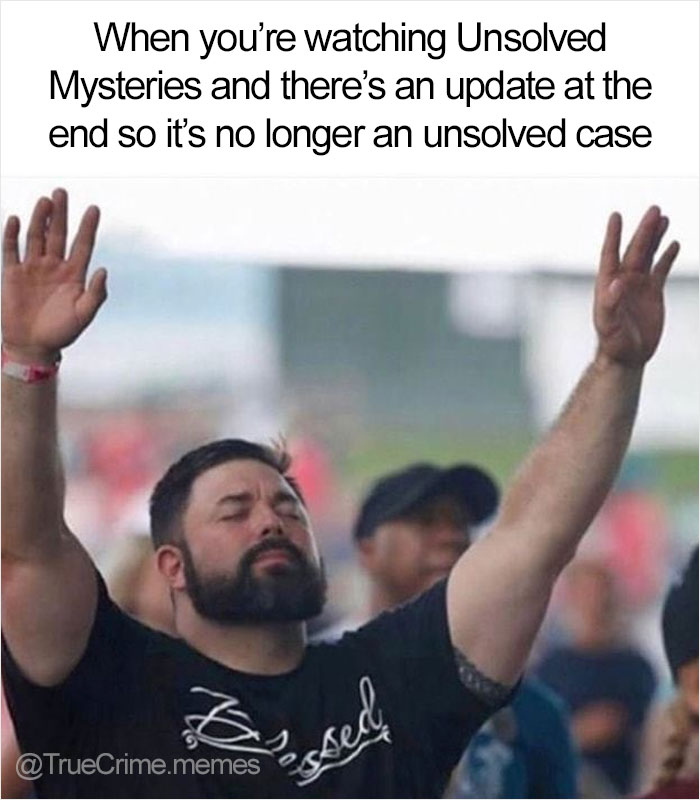 One of the primary benefits of watching crime documentaries is that they can provide a sense of control over our lives. Life is full of changes. There may be days when you feel lost, and it can be overwhelming sometimes.
Crime shows often focus on investigations and the pursuit of justice, which can be empowering for viewers. When we watch these shows, we feel like we're part of the process and can help solve the case in our own way. This can be especially beneficial for individuals who feel overwhelmed, overworked, or helpless in their daily lives.
2. Promotes Cognitive Functioning
Watching crime documentaries can also promote cognitive functioning by engaging our minds and challenging us to think critically. As we watch detectives and investigators piece together the evidence, we are forced to pay attention to details and make connections between different pieces of information. This mental exercise can improve our memory, attention, and problem-solving skills.
3. Increases Empathy and Understanding
Crime documentaries often focus on the victims and their families, which can increase our empathy and understanding for those who have experienced trauma. Aside from gaining insights into why killers kill, by watching these shows, we can gain insight into the struggles and challenges faced by victims of crime. This can help us develop greater compassion and sensitivity towards others, which can ultimately improve our relationships and overall well-being.
4. Offers a Safe Outlet for Stress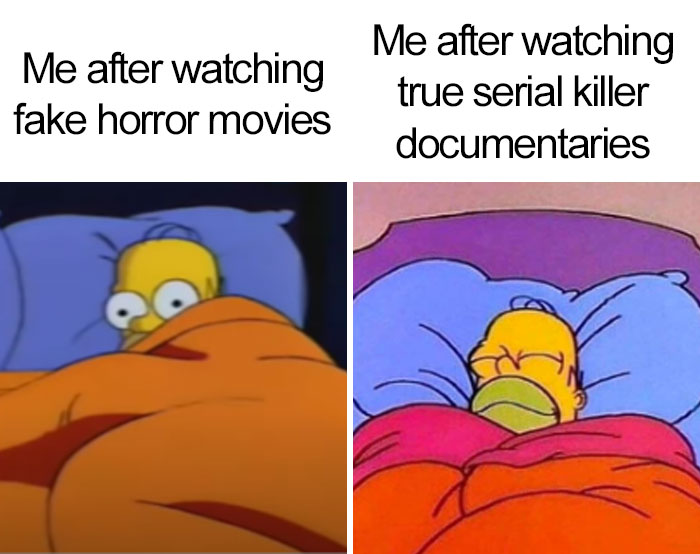 Finally, watching crime documentaries can offer a safe outlet for stress and anxiety. While the subject matter of these shows can be intense and emotionally charged, they allow us to experience these emotions in a controlled and safe environment. This can be cathartic for individuals who are dealing with their own stressors and need to slow down. Rather than fixating on the daily office drama, these types of shows can provide a healthy release for pent-up emotions.
Is watching true crime good for you?
In conclusion, watching crime documentaries can offer several benefits for our overall health and well-being. From providing a sense of control to promoting cognitive functioning and increasing empathy, these shows can be a valuable self-care activities for many people.
Nonetheless, it's still important to pay attention to how you feel after watching these shows—after all, you may be watching too much already. Medical experts say that there are negative impacts too, and it's important to note if ever these shows already cause distress and a decline in our mood.
That said, the next time you need to unwind and take care of yourself, (aside from simply drinking water) consider turning on a crime documentary and enjoy the benefits it has to offer.