As we embark on our self-care journey, it can often feel overwhelming to know where to start.
In today's digital age, there is an abundance of information available on self-care. From articles and books to social media and personal anecdotes, the sheer volume of advice and recommendations can be challenging to sift through—much alone determine what is relevant and practical for your unique needs and circumstances.
Furthermore, implementing a self-care routine requires time and commitment. It can be challenging to find the balance between self-care and other responsibilities or obligations in your life. Committing to a routine may require adjusting your schedule, setting boundaries, and making self-care a priority. This can feel overwhelming, especially if you're already juggling multiple responsibilities.
Personally, even though I've already resumed my yoga practice, I find it so difficult to do it regularly because of too many things to do. There are even days when I find moisturising my skin such a chore, slow living seems like an impossible dream. At times, all I could say that I did for myself was watch a favourite true crime show on Netflix or YouTube.
But in order to find a routine that works, self-care experts suggest incorporating small, manageable self-care activities. This could be as simple as taking a few moments to practice deep breathing, enjoying a cup of tea, or going for a short walk. Gradually build upon these practices and explore new activities that resonate with you.
Why Start Your Self-Care Routine with Drinking Water
Water is crucial for maintaining proper hydration. It makes up approximately 60% of our body, including our cells, tissues, and organs. As such, adequate hydration is essential for regulating body temperature, lubricating joints, and delivering nutrients to cells. It also helps flush out waste and toxins from our system, keeping our body functioning optimally.
Also, did you know that our brain requires proper hydration to function optimally? While water makes up a significant portion of our body, the human brain is 80% water. So even mild dehydration can impair cognitive abilities, including memory, attention, and concentration.
Water & Our Emotional Well-being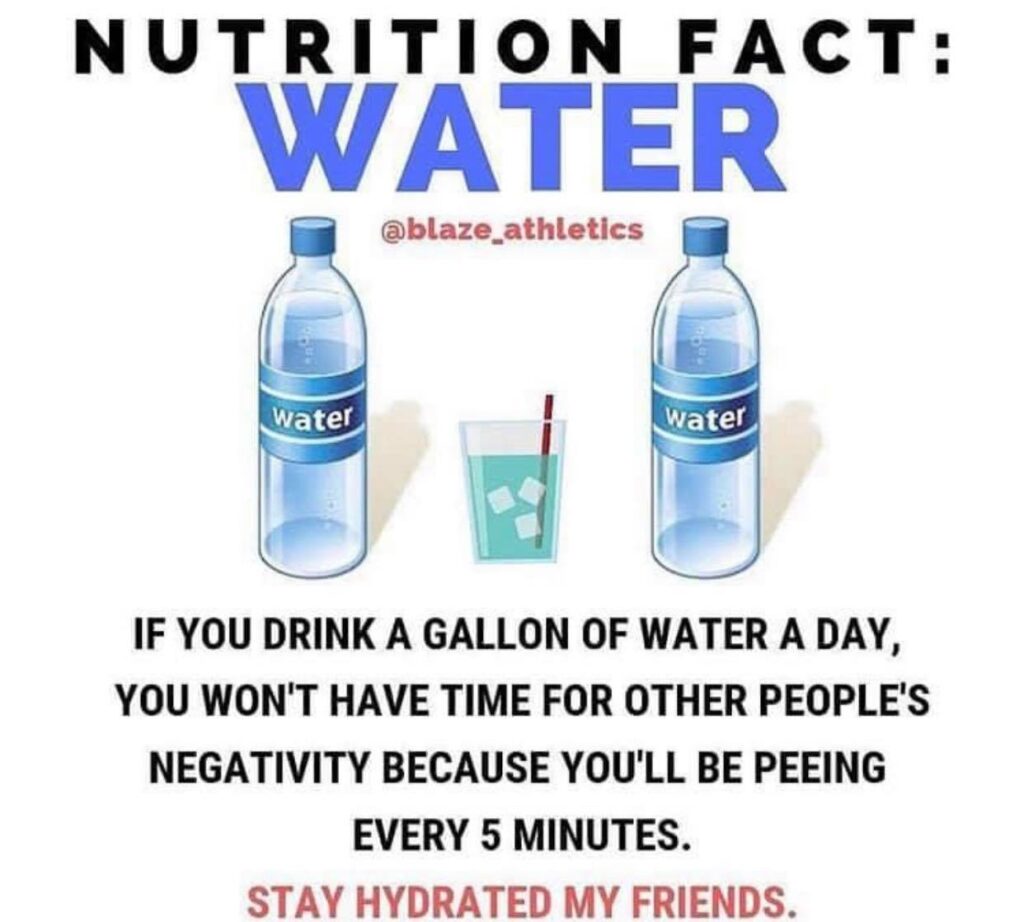 The mind-body connection is undeniable, and hydration plays a crucial role in supporting your emotional well-being.
Dehydration can intensify feelings of stress, anxiety, and fatigue. By ensuring your body receives the hydration it needs, you create a solid foundation for emotional balance and rejuvenation. Hydration becomes a nurturing practice that helps you stay grounded and resilient in the face of life's challenges.
How to Drink to Your Way to Self-Care
Embrace the transformative power of hydration as the best way to kick-start your self-care journey and nurture your beautiful and hydrated self through this tips:
A Ritual of Self-Care
Creating a ritual around hydration allows us to infuse it with intention and mindfulness. It shouldn't be as complicated as watering a Calathea. Start your day by sipping a glass of water, envisioning it as a source of healing and renewal. 
Carry a reusable water bottle with you as a constant reminder of your commitment to self-care. Infuse your water with slices of citrus or herbs for an added touch of flavor and pleasure. Savour each sip, allowing the hydrating essence to permeate every cell of your being.
The commonly recommended guideline for daily water intake is to drink eight 8-ounce glasses of water per day, which equals about 2 liters or half a gallon. This guideline is often referred to as the "8×8 rule."
The concept behind it is to encourage regular water intake throughout the day to maintain proper hydration. By spreading out water consumption over the course of the day, it helps ensure that our body receives a steady supply of water to support its essential functions.
However, it's important to note that individual water needs can vary based on several factors, including body size and composition, activity levels, climate, and a persons particular health conditions.
Hydration Beyond Water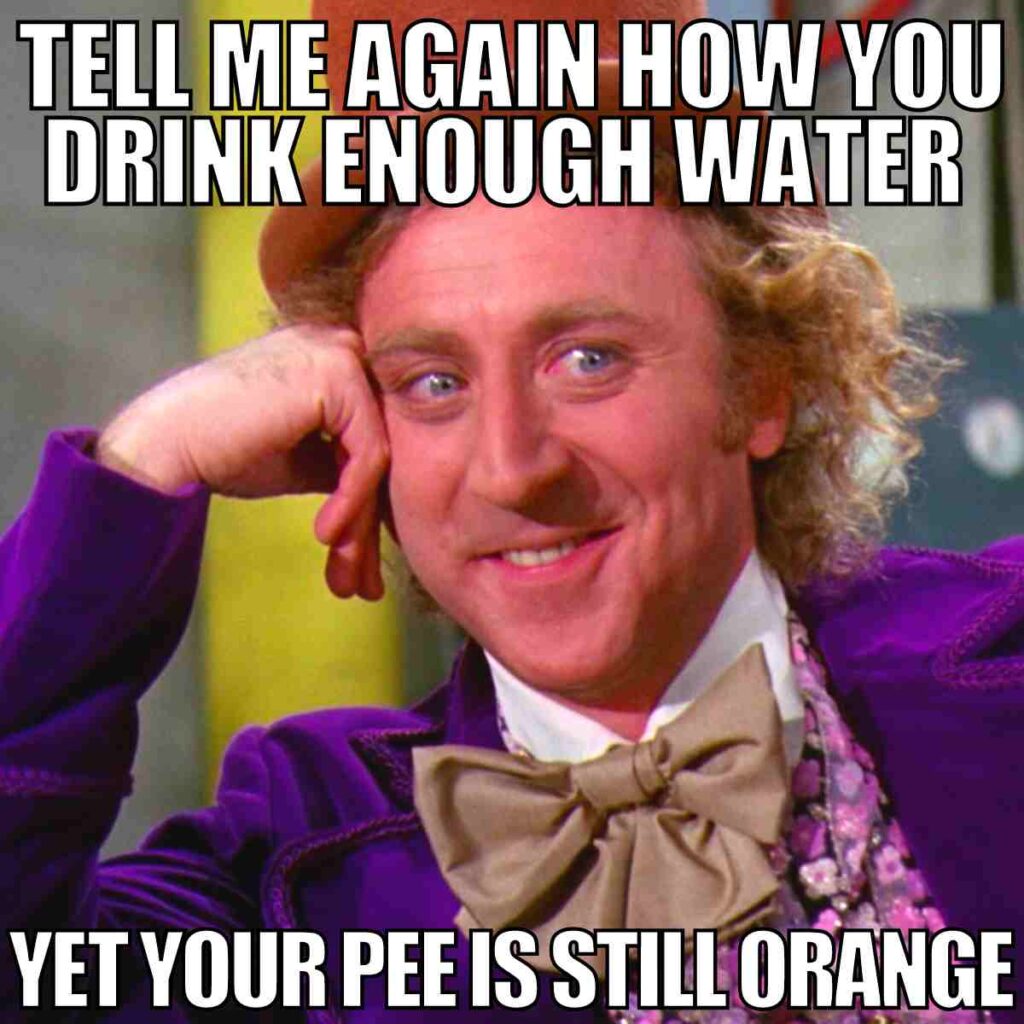 While water is the ultimate hydrator, remember that hydration extends beyond simply drinking fluids. Nourish your body with hydrating foods like fruits, vegetables, and herbal teas. Pamper your skin with moisturizers and hydrating masks. Remember that self-care is a holistic practice, and hydration serves as a cornerstone for overall well-being.
Water Affirmation Practice
Inspired by the work of Japanese researcher Masaru Emoto (author of the New York Times Bestseller The Hidden Messages in Water), the practice of talking to your water in your self-care routine can be a beautiful and mindful way to enhance your overall well-being.
To do so, it involves mindfully engaging with water, expressing gratitude, and infusing positive intentions and affirmations into the water before drinking it.
You speak directly to the water, using gentle and loving words. You can say things like, "Thank you, water, for nourishing and hydrating every cell in my body," or "I love you, water, and appreciate the healing and cleansing you bring into my life."
While there may not be a specific term widely used for this practice, it aligns with the concepts of mindfulness, intention setting, and energy infusion. You can also take this time to reflect on things and people you are grateful for, such as the friends and family members.
Find What Works for You
Embarking on a self-care journey can feel overwhelming, but by starting with hydration, you lay the foundation for a warm and caring routine. From there, you can slowly incorporate more in your routine, such as movement in the form of simple exercises.
Remember that doing so can be a deeply personal and evolving process. Embrace the journey, be patient with yourself, and trust that by prioritising your well-being, you will gradually discover the practices that nourish and support you in the most meaningful ways.
By nourishing your mind, body, and soul through hydration, you boost your energy, enhance mental clarity, and create a meaningful ritual of self-love.